I had a great time on road with "Robert Randolph & The Family Band" as his Pedal Steel Guitar Tech.


If you need help with your tour give me a call!





I have also been on the "Experience Hendrix" tour and have done Pedal Steel Guitar & Guitar Teching for some of the legendary guitarists of the world.


Eric Johnson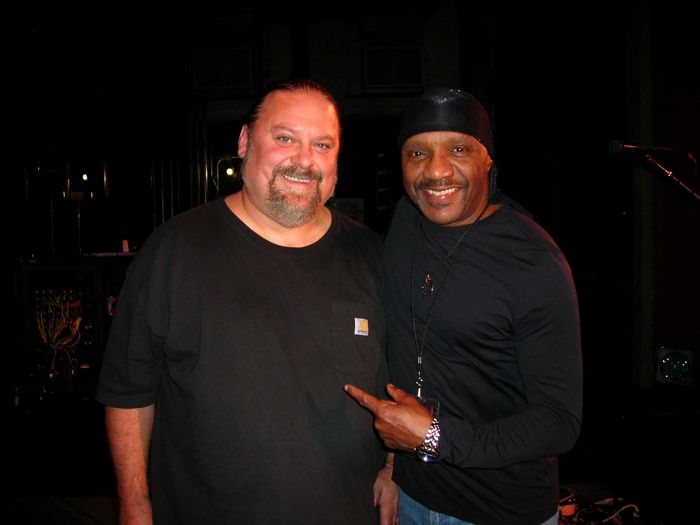 Ernie Isley



Vernon Reid (Living Colour)



Bootsy



"Steelin" With Chuck Campbell!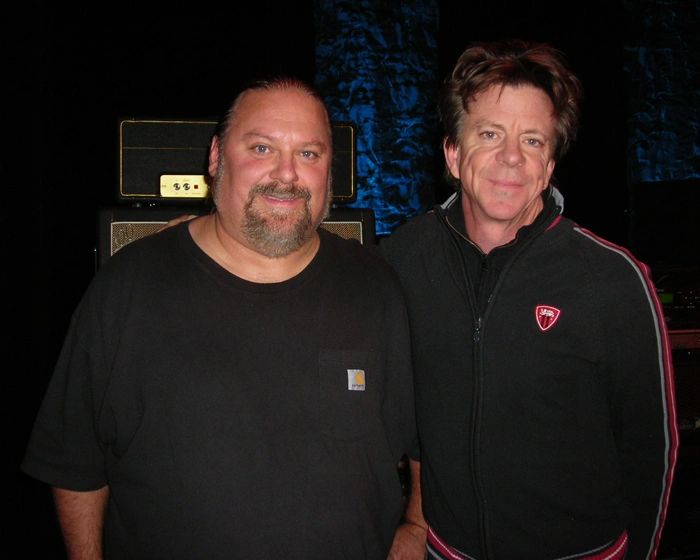 Chris "Whipper" Layton - SRV Drummer!



Jimi's Actual Wah Pedal!



Jimi's Bass Man Billy Cox!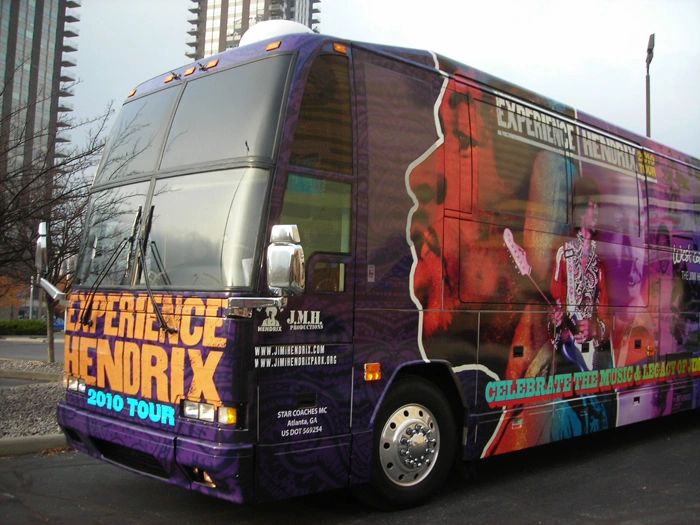 Contact:

johnontheroad@cox.net
You Are Listening To:
"Two Guns"
by "Hogjaw"
w/ John Rickard On Steel Guitar!!!