I am available to help you with your music project. I can play steel guitar, dobro, or various guitars on your project. Produce your project. Help with arrangements and song writing.

I have a studio in Phoenix capable of everything from demos to full blown productions.

I have access to one of the coolest studios in Nashville, 16 Ton Studios.

I also have access to incredible professional musicians in Nashville & Phoenix.

I have produced many projects and have been involved in the recording industry for 30+ years.


ALBUM CREDITS
James Everett Band, Trailer Queen, Sour Diesel Trainwreck, Here Come Cowboys,
Jim Pipkin, Autum Shadow, Jona Leigh, Charles Teller, Rich Maston, Cecile Hortensia, Pat Roberts & The Heymakers, Squiddog, David Vitagliano, Hogjaw,
Stephanie Eason Band, Earl Wear, Mark Zubia, Steve Larson, Dave Insley,
Trophy Husbands, Mogollon, Peacemakers, Steve Stern, The New Anthem Band, Norman Nardini, A Boy Named Souix, Harry Luge, AK Corral, Donny Grubb,
Howard Livingston. Grevous Angels, Marty Brown, Cali Rodi, Bullroper.
(Let me know if I forgot anyone)

Stephanie Eason Band at 16 Ton Studios Nashville



I am also doing video and movie soundtracks, and commercials.





Stephanie Eason



Dave Row (Johnny Cash) & Fred Eltringham (Wallflowers)





With Danny White At Jimmy Buffets Studio
Check out that Neve console!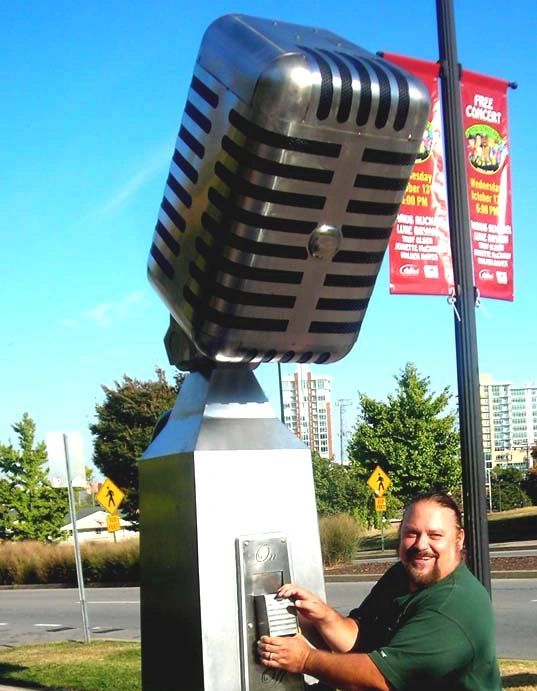 Contact me for more info

johnontheroad@cox.net


You Are Listening To:
"Ring Of Fire"
Performed by "Haywire"
w/ John Rickard On Guitar!!!
Produced by John Rickard

This Track Was Recorded On A Tascam 688
8 Track Cassette Recorder With Shure 57 & 58 Mics!
That Was All We Had At The Time!!!