STRINGED INSTRUMENT REPAIR, SETUPS, MODIFICATIONS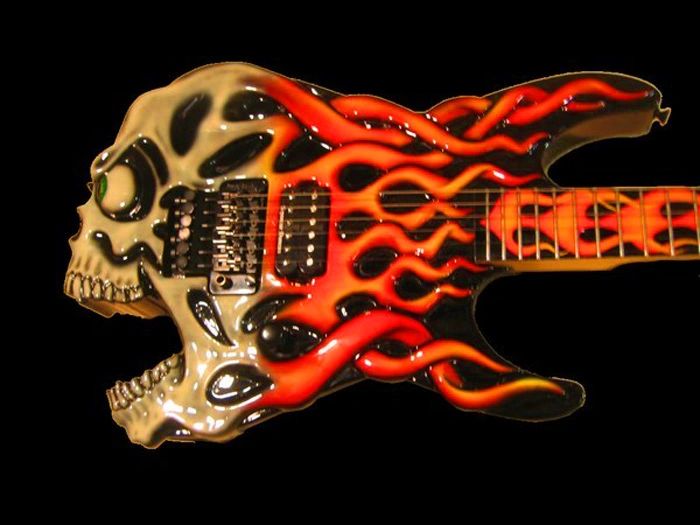 I do repairs, setups, and modifications to all stringed instruments.

Guitars, Basses, Banjos, Steel Guitars (Lap & Pedal),
Dobros, Mandolins, Upright Basses, Violin Family, etc.
Anything with strings!



Structual Repair
Neck, Headstock & Body Repairs


30 years experience!

Certified Fender Tech!

All brands and types of stringed instruments accepted!



Fret Work
Dressing, Polishing, Replacement, Leveling, etc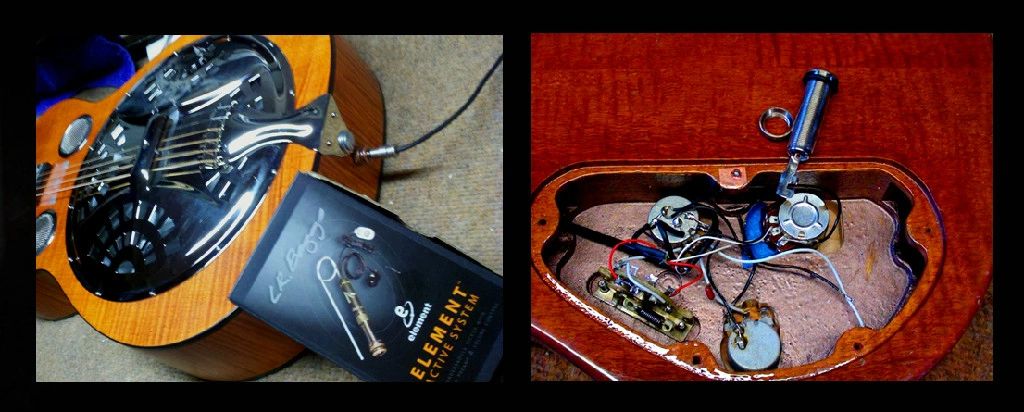 Electronic Repair & Mods
Pickup Installation, Custom Wiring & Switching, etc





Handmade Bone Nuts & Saddles
Bone, Graphite, Brass, Composite, etc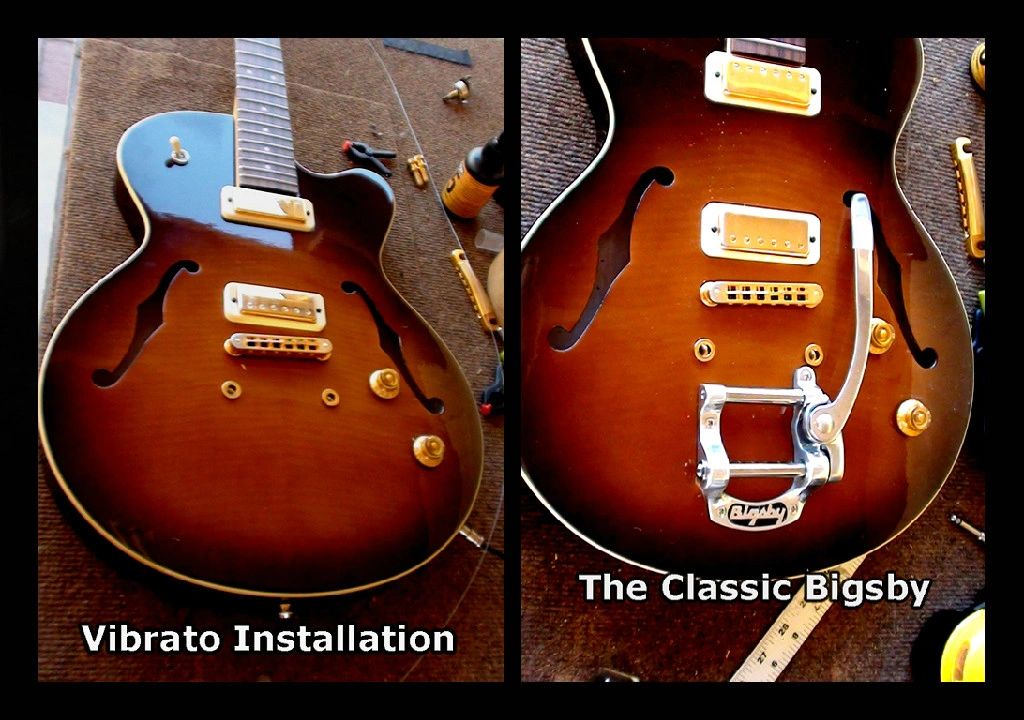 Vibrato Installations






Relic Conversion
Give Your Guitar That Vintage Look & Feel




B Bender Installations




Pedal Steel Guitar Repair, Mods, & Setups


contact:
johnontheroad@cox.net

You Are Listening To:
"Blacktop"
by
"Hogjaw"
w/ John Rickard On Steel Guitar!!!