Bio

A BIG HELPING OF PEDAL STEEL GUITAR WITH A SIDE ORDER OF TELECASTER!




I have been playing Pedal Steel Guitar, Dobro, Guitars & other stringed instruments professionally for twenty-nine years. The son of a trucker, originally from Western PA (Edgeworth, Near Pittsburgh), now residing in Phoenix AZ.


The sound of the Pedal Steel Guitar gave me chills when I was a kid. I knew it was my calling. I used to go up in my tree house every Friday and Saturday evening and listen to "The Grand Ole Opry" on a AM car radio I had wired up to a Diehard battery. At midnight there was a Steel Guitar radio show called "The Sho-Bud Showcase". I never missed it! I found a Pedal Steel, took a few lessons from my local steel guitar hero Roy Ziegler and was on my way.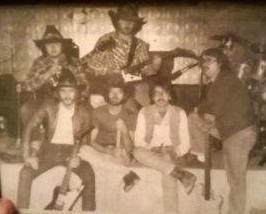 EATON BROTHERS BAND



SHOWDOWN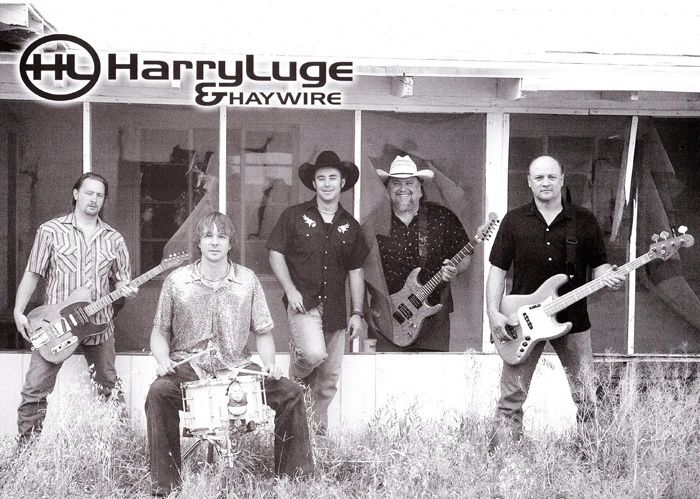 Winner of the Fender Frontline Guitar Competition. Won a cool Strat Deluxe and a full scholarship to Duquesne University's "Summer Guitar Workshop"!




Winner of Guitar Player Magazines 30th Anniversary Guitar Competition in the Pedal/Lap Steel Guitar Category. Won this groovy Melobar Double neck Guitar similar to Junior Brown's.


I have performed with many of my musical heroes, including:
Johnny Cash, Merle Haggard, Steve Cropper, Hank Jr, Ernest Tubb, Steve Wariner, Darryl Worley, Chris Ledoux, Cross Canadian Ragweed, Big & Rich, Cowboy Troy, Stoney Larue, Shurman, Mark Chestnut, Robert Reynolds & Paul Deakin (the Mavericks), Marty Robbins, Toby Keith, Tracy Lawrence, Travis Tritt,
The Charlie Daniels Band, Montgomery Gentry, Faron Young,
David Frizzell & Shelly West, Willie, Waylon, Jesse Colter, David Allan Coe,
Loretta Lynn, Sissy Lynn, Johnny Paycheck, 38 Special, Joe Nichols, Billy Dean, and rock legends Grand Funk, Steppenwolf, Humble Pie, Lynyrd Skynyrd, ZZ Top, The Henry Paul Band, and The Outlaws.



STEVE STERN & THE NEW ANTHEM BAND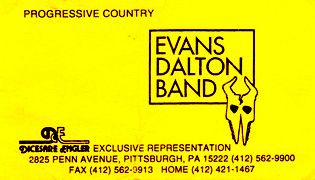 I travel to Nashville frequently, performing/producing on music projects.

Contact:
johnontheroad@cox.net


You Are Listening To:
"Be Careful What You Ask For"
by "The Stephanie Eason Band"
w/ John Rickard On Heavy Steel Guitar!!!
Produced by John Rickard